HAS THE ENTERTAINMENT INDUSTRY
EVER SEEN SUCH RAPID CHANGE?
In forty years we've gone from outdoor static stages to rotating monoliths, from cranking up a lighting tower to floating video constructs above the audience.
Artists are becoming more often flying performers, where stages and automation are pushing their design boundaries to permit achieving the unconceivable.
This is the rate of change we're dealing with and that's why is vitally important to understand in full the challenges the future will bring.
Engineering and installation approvals | Machinery technical files | Product compliance Certification processes with notified bodies
Integration of machineris, controls and structures | Trainings | Scenic movements risk assessments | Technical writing
FMEDAs and SFF assessments | Software and hardware design | Functionals safety reports | Technical solutions
BLUMANO IS NOT A CONVENTIONAL
ENGINEERING-BASED COMPANY
We are specialized in the assessment, integration and design support for atypical entertainment machinery installations, along with validations and approvals.
Our unique approach comes from the comprehension of the safety implications, technical specifications and certification requirements related to extraordinary creative solutions. We work side by side with local authorities, notified bodies and H&S inspectors to conceive together sustainable compliance frameworks.
Scenic motion risk analysis, control systems safety assessments, performer flying machinery certifications and hardware/software design solutions are at the core of our consultancy services.
BLUMANO'S TEAM COMES FROM AN ARRAY OF DIVERSE DISCIPLINES YET WE SHARE ONE THING IN COMMON:
A PASSION FOR LOWERING THE RISK OF OUR CLIENTS WHILE PROTECTING THEIR DESIGN TECHNICAL INTEGRITY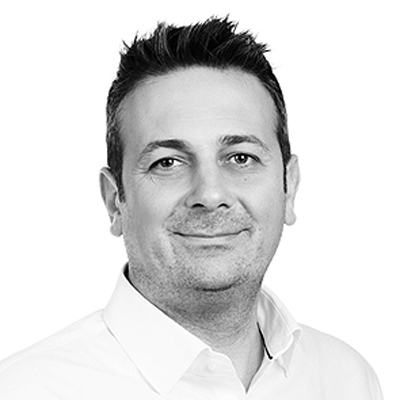 AMEDEO GUIZZI
DIRECTOR
Amedeo is a structural, mechanical and materials engineer with extensive experience working for high profile live entertainment projects. His qualifications include being a Health & Safety Coordinator and working at height and he is a part of UNI/CT 042/SC 01and CEN/TC 433.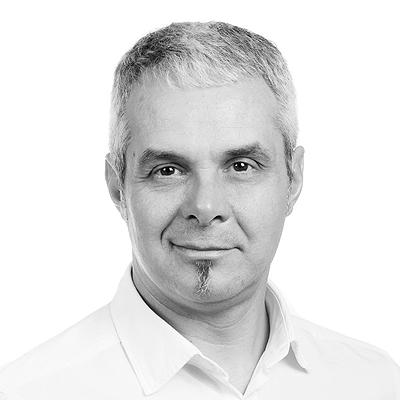 CRISTIANO GIAVEDONI
DIRECTOR
Cristiano has three decades of experience as Senior Product and Business Development Manager for three of the best known brands in the entertainment industry: Litec, Columbus McKinnon ET division and Kinesys Projects. He is part of BSI TC MHE/3/13 and CEN/TC 433.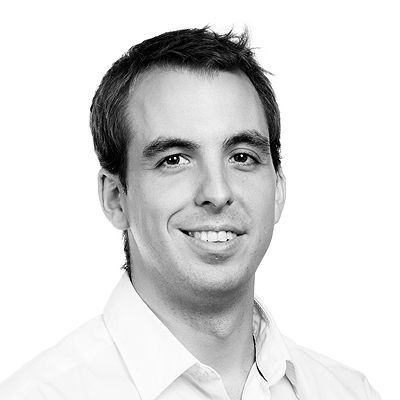 LLUIS DIAZ-GUERRA
DIRECTOR
Lluis is an electronic engineer with a Master in automation and robotics.
He has been a control system engineer and R&D team manager for leader's manufacturers of automation systems, bringing design concepts to launched products. He is part of AENOR and CEN/TC 433.