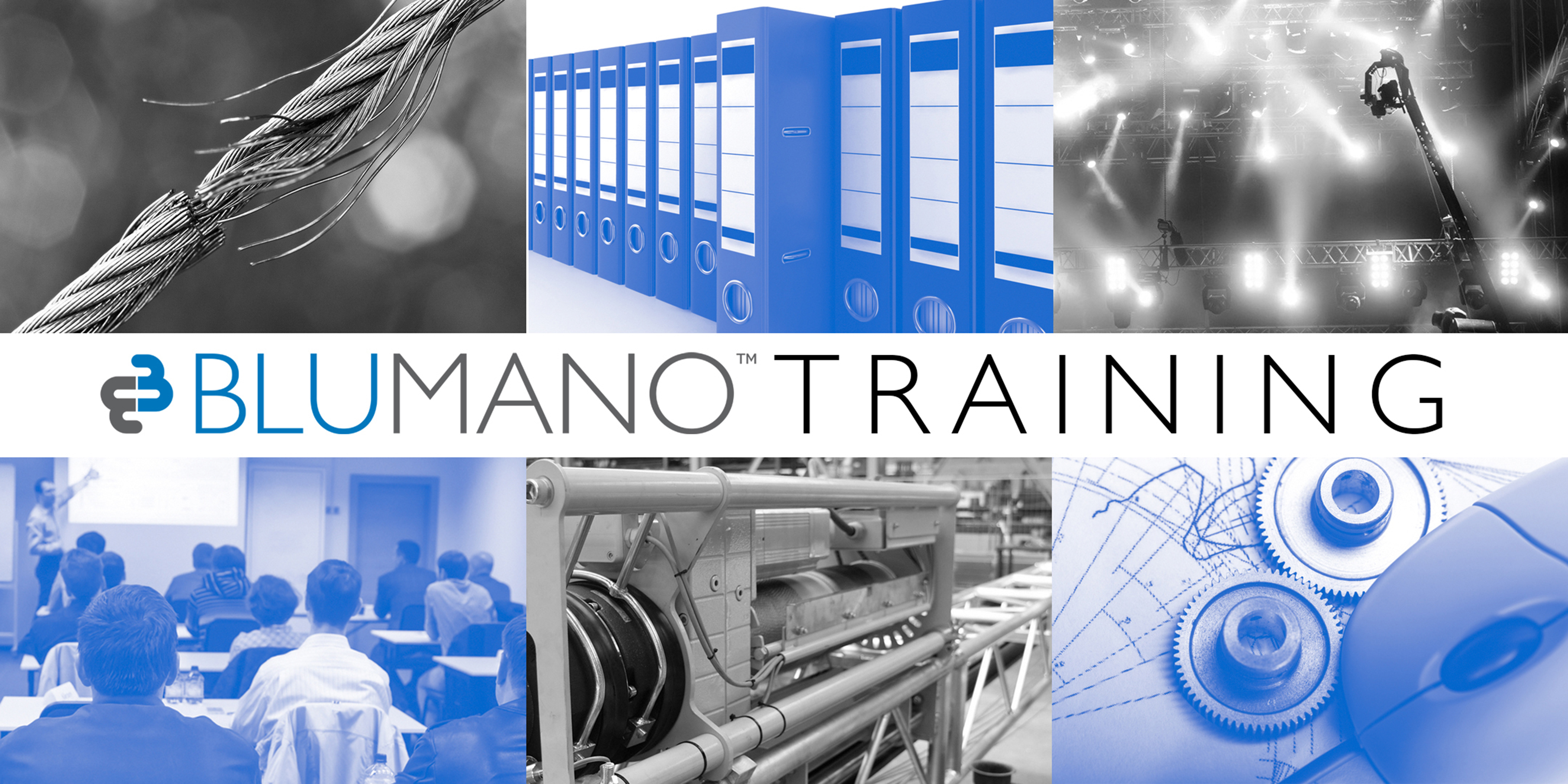 Different regulations apply for end users and manufacturers in terms of machinery and safety for temporary demountable structures.
European Directives, harmonised standards, national and international norms and codes of practice define the boundaries of your planning framework.
Alongside BLUMANO's engineering services and consultancy, we provide training courses on many aspects of machinery, control safety and temporary demountable structures related to the entertainment industry.
Our training services encompass all aspects of stage machinery safety, the relevant legislations, applicable standards and good practice.
Copies of handouts, information packs and guidance notes are available as part of your tailored package.
Training sessions are organised and held at a convenient location to cater to an international audience and to create an engaging environment where professionals in the entertainment industry can benefit from their shared experiences.
Due to this fundamental condition, BLUMANO can no longer offer training at your workplace or venue of choice.
HOW YOU BENEFIT FROM BLUMANO TRAINING COURSES

– Save time and money during the planning of your machinery installation configuration.
– Reduce commissioning time and obstacles to approvals.
– Benefit from our industry experience.
– Increase your personal knowledge and company competence.
– Comply with statutory regulations with trained, competent staff.